Long summer days, barbecues, outdoors and sunshine. Get the most out of your outdoor living areas and get ready for some serious summer fun. If your decking, or outdoor furniture, needs a bit of attention, use Livos natural Alis Decking Oil to get it looking like new!

Livos alis Decking Oil comes in 7 colours. Chestnut is a great match for Merbau, Light Teak goes with Jarrah, Alis Oak is good for lighter timbers such as Cypress, Oregon Pine matches Oregon or Cedar, and Boxwood is the closest appearance to clear.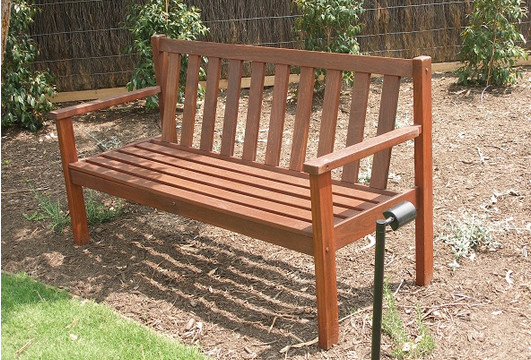 Alis Decking Oil is durable, economical, and the colours are beautiful! Alis (made by Livos) is a water repellent, open-pored, fast drying finish which does not chip or flake.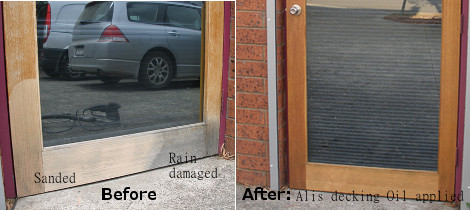 Your woodwork can look like new! Sand to remove damaged surface, and oil with Alis Decking Oil.
Wood oiled with Alis Decking Oil is easy to maintain. It is a 2 coat system, which can be easily rejuvenated.